Boarding Ladder for Rib, Inflatable Boats and Dinghies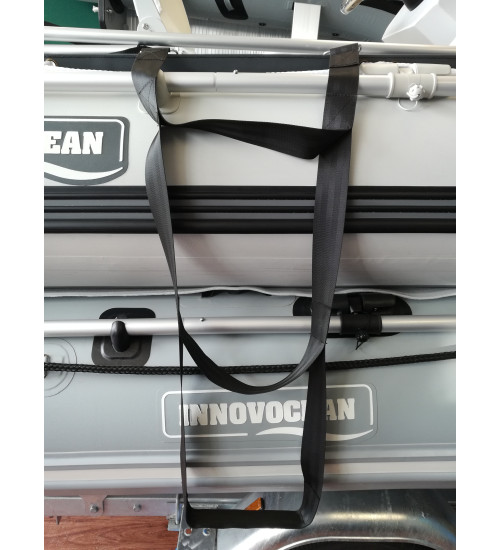 Boarding Ladder for Rib, Inflatable Boats and Dinghies
Boarding Ladder for Rib, Inflatable Boats and Dinghies
·         Useful for smaller RIBs and inflatables where there is Not enough space to fit a ladder.
·         Fully adjustable to meet most fixing points
·         Made from rot proof polyester and 316 stainless steel.
·         Made with 50mm webbing which lays flat on inflatable tubes and is comfortable on bare feet.
·         Compact, flexible and easily stowed. Once adjusted to size, clipped in place in seconds.
1. High-frequency welding technology used on boat body construction for some model boats

2. New ALD & ALC RIB boats using an ultra-sturdy welded stringer system to strengthen the internal hull support

3. the most durable JET Master inflatable boats with Extreme Hull Protection

4. We will introduce Carbon Fiber Inflatable Boats soon